Asia Pacific Psychology Alliance
Representing psychology in the region
List of Member Associations
List of Psychology Associations / Societies within the region
On the 27th July 2016, attendees at the Asia-Pacific Psychology Leadership Forum, which took place at the International Congress of Psychology meeting in Yokohama, Japan, each became signatories to the Yokohama declaration. This was to focus on the development of the Asia Pacific Psychology Alliance (APPA) to promote psychology in the region. In Bali 2018, the constitution of the APPA was signed which marked the official start of the alliance.
17 nations. One psychology Alliance. Find out more about us.
List of national members across the Asia Pacific region
What's happening with the APPA?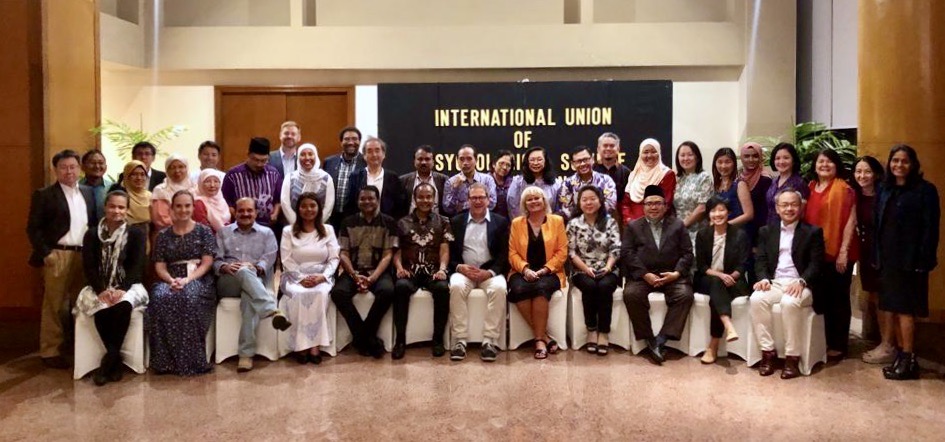 The Asia Pacific Psychology Alliance (APPA) had its inaugural meeting on 1st August 2019. This was held in conjunction with the 7th ASEAN Regional Union of Psychological Societies (ARUPS) Conference which was hosted in Penang, Malaysia.